Allegheny Equine Ambulatory and Farm Veterinary Service
Exams, Medical Care, Routine Dental and Healthcare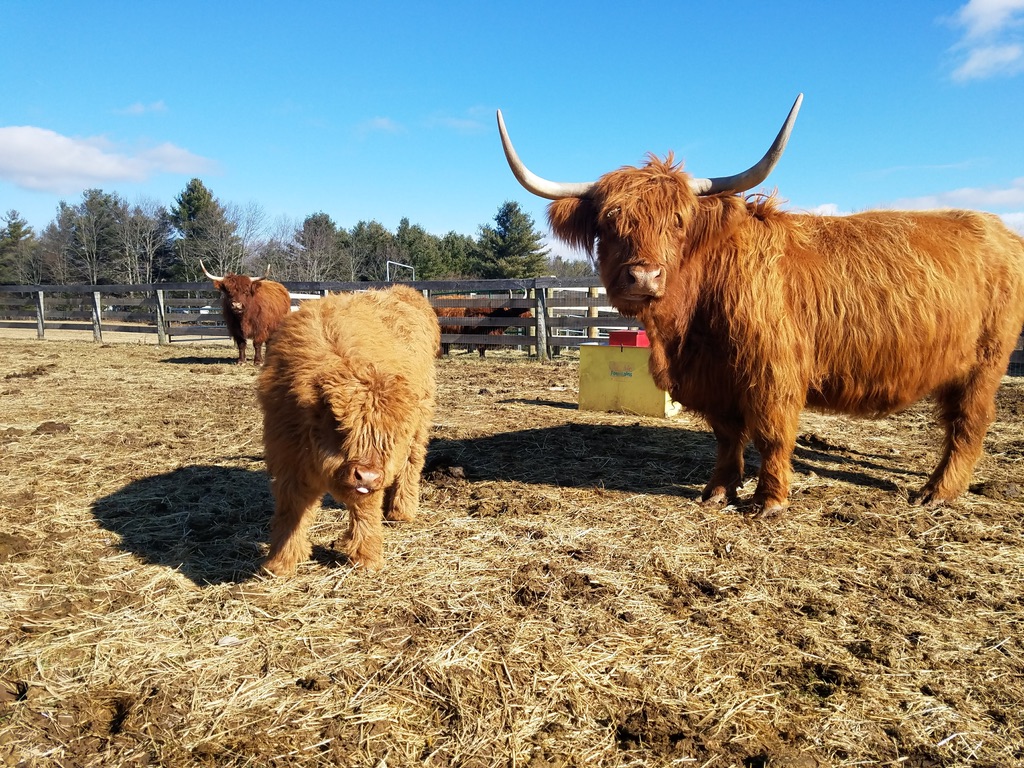 Our practice vehicle is specially equipped and fully stocked to offer state-of-the-art care on the farm 24 hours a day/365 days a year to our clients throughout our service area. Annual exams, routine healthcare, and emergency care for established patients are all available. Services include, but are not limited to:
Annual Exams with Vaccinations
Coggins Testing
Dental Care
Digital X-ray
Surgery (Laceration & Wound Repair, Castrations, Enucleations)
Foaling Assistance
Pre-purchase Exams
Lameness Exams
Patients requiring more intensive care may be transferred to our hospital.
Schedule an Appointment Visit From Allegheny Equine Veterinary Service
Regular appointments are available at your farm with service appointments available Monday-Friday 8:00 AM – 4:30 PM with the exception of major holidays. To schedule an appointment, contact the large animal reception desk directly at: (304) 636-8363.
We make every effort to remain on schedule each day. However, we are often faced with unforeseen delays related to emergencies, traffic accidents, weather, etc. We will make every attempt to contact you if we are running behind schedule. However, this too is not always possible due to limited cell phone communication in the mountains. Be assured that if we have not called to reschedule, we are on our way.
If you need to cancel your appointment, please notify the office as soon as possible. Missed appointments may be assessed a call charge minimum.
Service Area For Ambulatory & Farm Service in WV
Our ambulatory and farm service travels to Randolph, Upshur, Barbour, Tucker and Preston counties and serves an approximately 45-mile radius from Elkins, WV. Generally, appointments are grouped into the same region to reduce travel time and call fees. You may also haul patients to our hospital in Elkins.
Randolph County: Elkins, Beverly, Dailey, Valley Bend, Mill Creek, Huttonsville, Valley Head, Monterville, Mingo, Kerens, Montrose, Coalton, Norton, Mabie, Ellamore, Helvetia, Pickens, Harman, Bowden, Bemis & Glady.
Upshur County: Buckhannon, French Creek, Frenchton, Tennerton, Queens, Hodgesville, Kanawha Head, Arlington, Selbyville, Rock Cave
Tucker County: Red Creek, Dry Fork, Canaan Valley, Davis, Thomas, Parsons, St. George, Hendricks, Hambleton
Barbour County: Junior, Belington, Meadowville, Nestorville, Kasson, Tacy, Philippi, Volga, Moatsville, Audra, Valley Furnace, Teter Creek Lake, Mount Liberty
Preston County: Eglon, Etam, Fellowsville, Horse Shoe Run, Reedsville, Rowlesburg, Kingwood, Silver Lake, Tunnelton, Aurora