Cattle Healthcare by Allegheny Equine Veterinary Service
On Farm and Hospital Bovine Veterinarian Services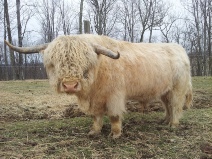 Allegheny Equine Veterinary Service provides essential healthcare services for your bovine herd throughout our service area. Our veterinarian offers on-farm visits and our state-of-the-art hospital is also available for more intensive medical needs, including emergency care for established patients, diagnostic, and surgical procedures. Whether your cattle require vaccinations, anti-parasite or antibiotic treatment, calf castration or weaning assistance, diet advice, or other aspects of critical wellness care and treatment, you can rely on our team of dedicated professionals.
Preventative Care & Herd Management Plans for Cattle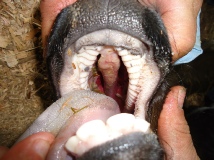 Herd health plans are custom designed depending on your goal of management as a commercial producer, pure-bred producer, show animal owner, or hobbyist. We work with you to develop a plan that takes into consideration the personalized aspects of your specific management style, including organic to grass fed programs. Management consultation and herd work is conducted on an hourly basis and includes basic procedures such as nutrition counseling, pregnancy palpation, castration and disbudding. Additional fees apply for medications and specific testing. 
Bovine Reproduction Services for Cattle: Insemination, Pregnancy & C Section
Many reproductive services are available including ultrasound to confirm and monitor pregnancy, palpation for pregnancy, abortion investigation, artificial insemination, herd synchronization, and embryo transfer. Dystocia management and caesarian sections are also performed. We correct fetal malposition and displaced abomasums, repair umbilical hernias, and much more.
General Medicine & Surgery for Cattle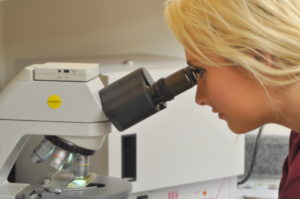 Individual patient services are routinely performed, including: diagnosis and treatment of various infectious diseases, cosmetic dehorning, cosmetic castration, necropsy, and lameness exams. Our in-house lab is equipped to run blood samples for CBC and serum chemistry. In addition, we routinely utilize university laboratories for specialty blood tests such as trace mineral panels and infectious disease panels.