Contact Allegheny Equine Veterinary Service in Elkins, WV
Mobile Vet and Animal Hospital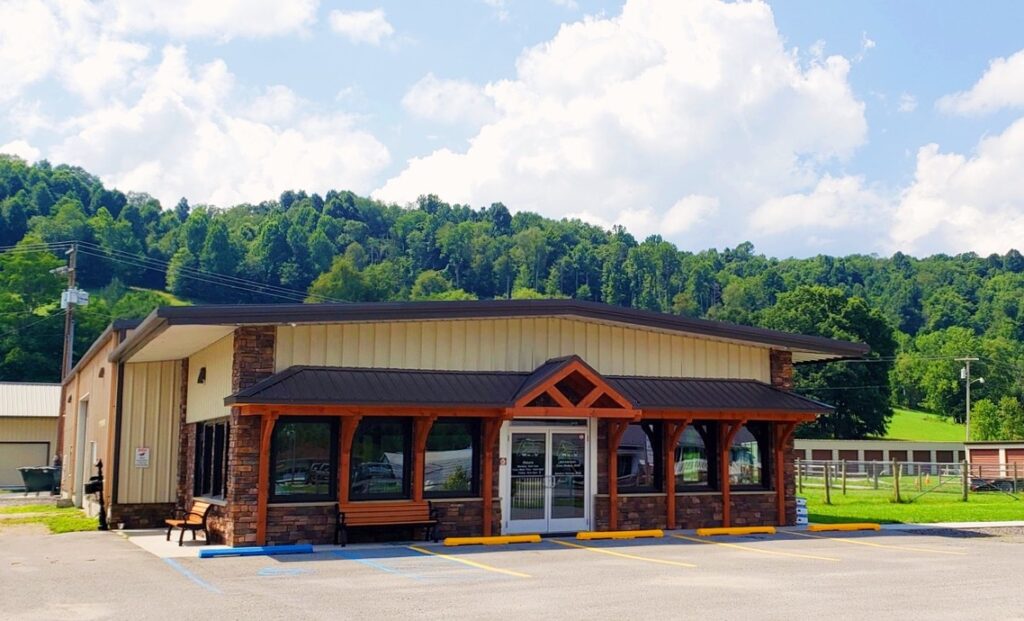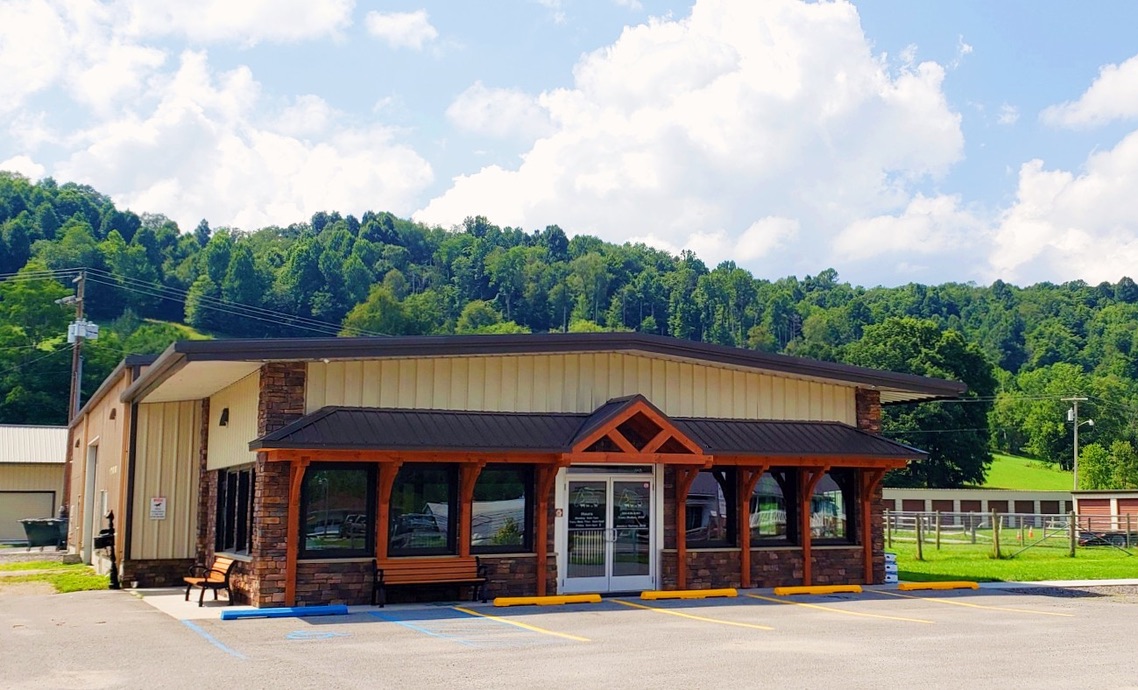 Allegheny Equine Veterinary Service
1605 Parsons Road (Old US 219 North)
Elkins, WV 26241
Phone:
(304) 636-8363
Email:
info@alleghenyequine.com
GPS Coordinates:
Latitude: 38.967562 | Longitude: -79.842687
DMS:
North 38 degrees, 58′ 3.223"
West 79 degrees, 50′ 33.673"
Driving Directions: From Corridor H (US 48, US 33), Take the Elkins Exit. Proceed toward Elkins. Turn LEFT onto Old US 219 North (at Central Supply). Proceed 1.5 miles. The entrance to Allegheny Equine Veterinary Service will be on your LEFT (in Gilman).
Our regular office hours are:
Monday: 8:00 AM – 7:00 PM

Tuesday – Thursday: 8:00 AM – 5:00 PM

Friday: 8:00 AM – 4:00 PM
Contact Allegheny Equine Veterinary Service for comprehensive healthcare services for your large farm and companion animals. We offer mobile vet service for a wide range of routine and emergency medical care and treatments throughout our service area, including Pocahontas, Preston, Tucker, Barbour, Upshur, and Randolph counties in West Virginia. Our state-of-the-art animal hospital is located in Elkins and accommodates animals who require more intensive care, surgeries, and other services that are best provided in our clean, modern, fully-equipped facility.
Emergency Care for Established Patients
Our team provides 24-hour emergency medical care for established patients including horses, as well as cows, llamas, pigs, goats, alpacas, and sheep. We are highly trained and experienced to bring the care that our patients require right to the farm. Whether a patient requires routine vaccinations, x-rays, reproductive services, an examination, laboratory work, dental care, routine or emergency healthcare, you can rely on Allegheny Equine Veterinary Service to deliver professional medical care with compassion and a high degree of competence.