Allegheny Equine Veterinary Service
24/7/365 Farm and Companion Animal Hospital in Elkins, WV
"Animal Medical Need? Call Now: (304) 636-8363"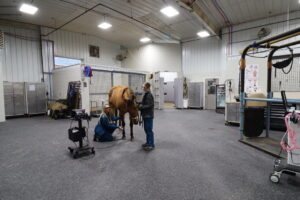 Allegheny Equine Veterinary Service provides complete, full-service diagnostic, surgical, and emergency medical care for our equine patients, as well as many other large farm and companion animals, at our animal hospital in Elkins, WV. Emergency services are available for established patients. We know how much our animal patients mean to our clients and are committed to providing the highest quality veterinary services to all entrusted to our care 24/7/365. Whether you require routine care or urgent intensive care services, our healthcare team provides dependable, easily accessible care. Our facility can accommodate your large trailer with convenient pull-through access.
Allegheny Equine Veterinary Service
1605 Parsons Road (Old US 219 North)
Elkins, WV 26241
(304) 636-8363
GPS Coordinates:
Latitude: 38.967562 | Longitude: -79.842687
DMS:
North 38 degrees, 58′ 3.223"
West 79 degrees, 50′ 33.673"
Driving Directions: From Corridor H (US 48, US 33), Take the Elkins Exit. Proceed toward Elkins. Turn LEFT onto Old US 219 North (at Central Supply). Proceed 1.5 miles. The entrance to Allegheny Equine Veterinary Service will be on your LEFT (in Gilman).
What to Expect at the Hospital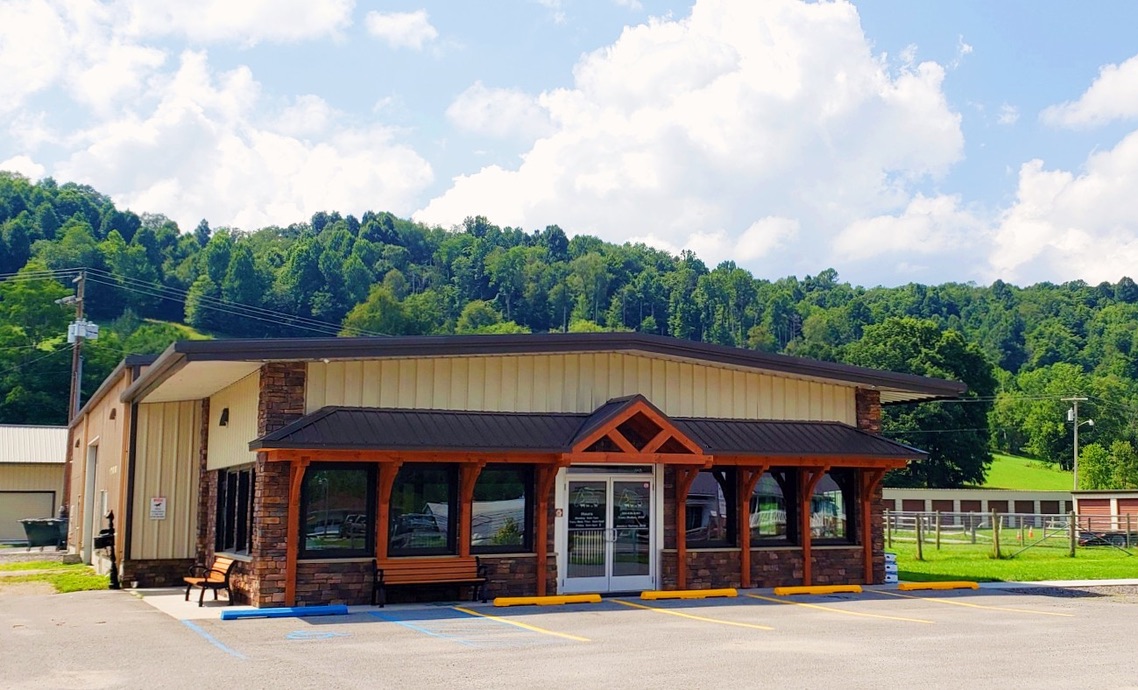 When you arrive, please check-in at the front desk prior to unloading. Our courteous receptionist will greet you and guide you through the check-in process. A friendly technician will meet with you to collect a brief history and provide instructions for unloading. You and your patient will be escorted to an exam area or a holding stall.
Immediate In House Diagnostic Animal Examination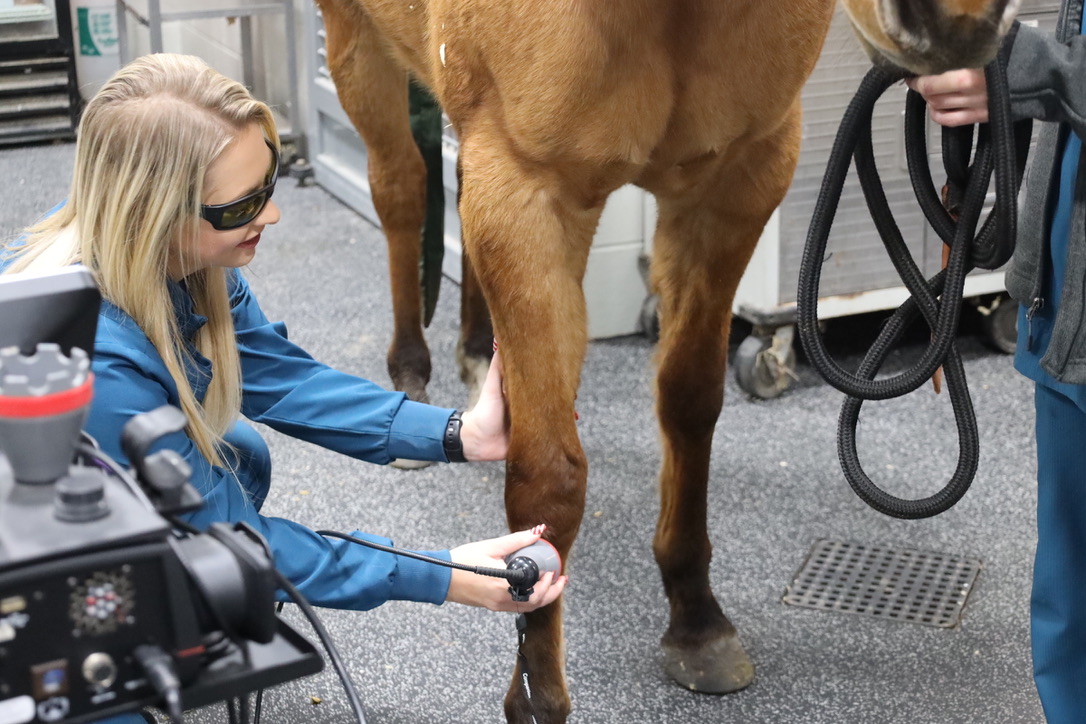 After your patient is secure, one of our veterinarians will then examine your animal. Our veterinarian will discuss exam findings with you and make further recommendations of diagnostics. Many diagnostics can be performed in-house with immediate results.
Our Veterinarians Offer Open, Honest Communication and Up Front Estimates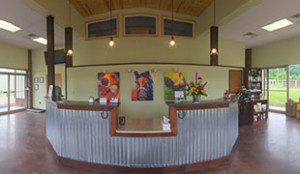 Once a diagnosis has been made, our veterinarian will discuss treatment options, and a treatment plan will be created with the owner. Up-front treatment estimates may be provided upon request by the owner. We pride ourselves on open, honest communication and welcome questions. Please feel free to bring a written list of questions so that we can be sure that we address all of your concerns.